Wandering Flutist, (Music Pieces for Voice Piece)
Performance in situ, mit Marc Philipp Gabriel, 2016 
Der Flötist interpretiert eine Auswahl an Notenblättern, die durch einen Algorithmus aus performten Schreien von vier Musikern berechnet wurden. Er wandert durch öffentliche und nicht öffentlichen Orte der Hochschule der Künste und bleibt bis zu seinem Einsatz unbemerkt.
Der Klang der Flöte wird mit der Architektur und den verschiedenen Geräuschkulissen der Hochschule konfrontiert: man kann den Flötisten hören, nicht immer sehen, dem Flötenspiel zufällig begegnen oder bewußt in den Gebäuden der Hochschule folgen.
english text below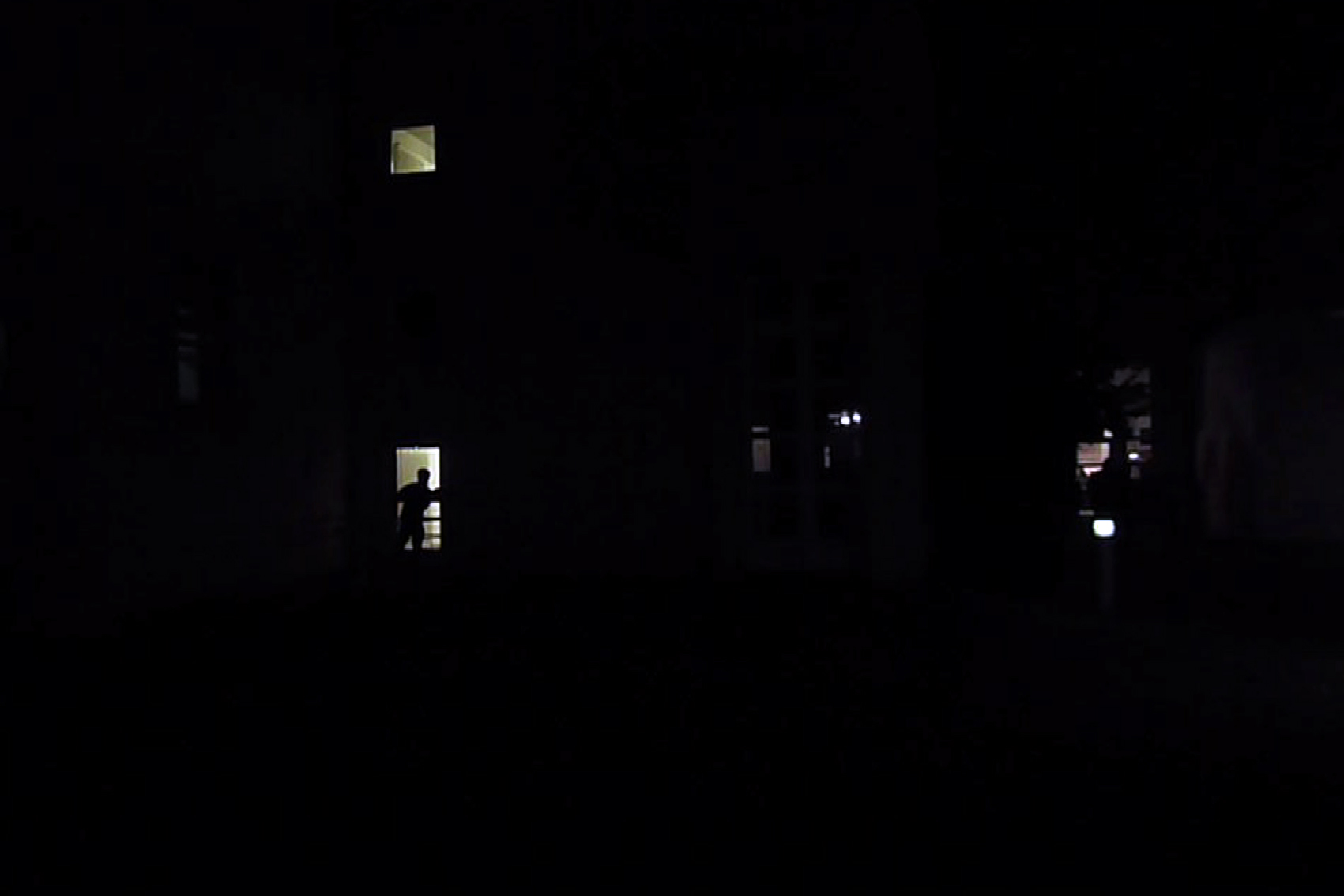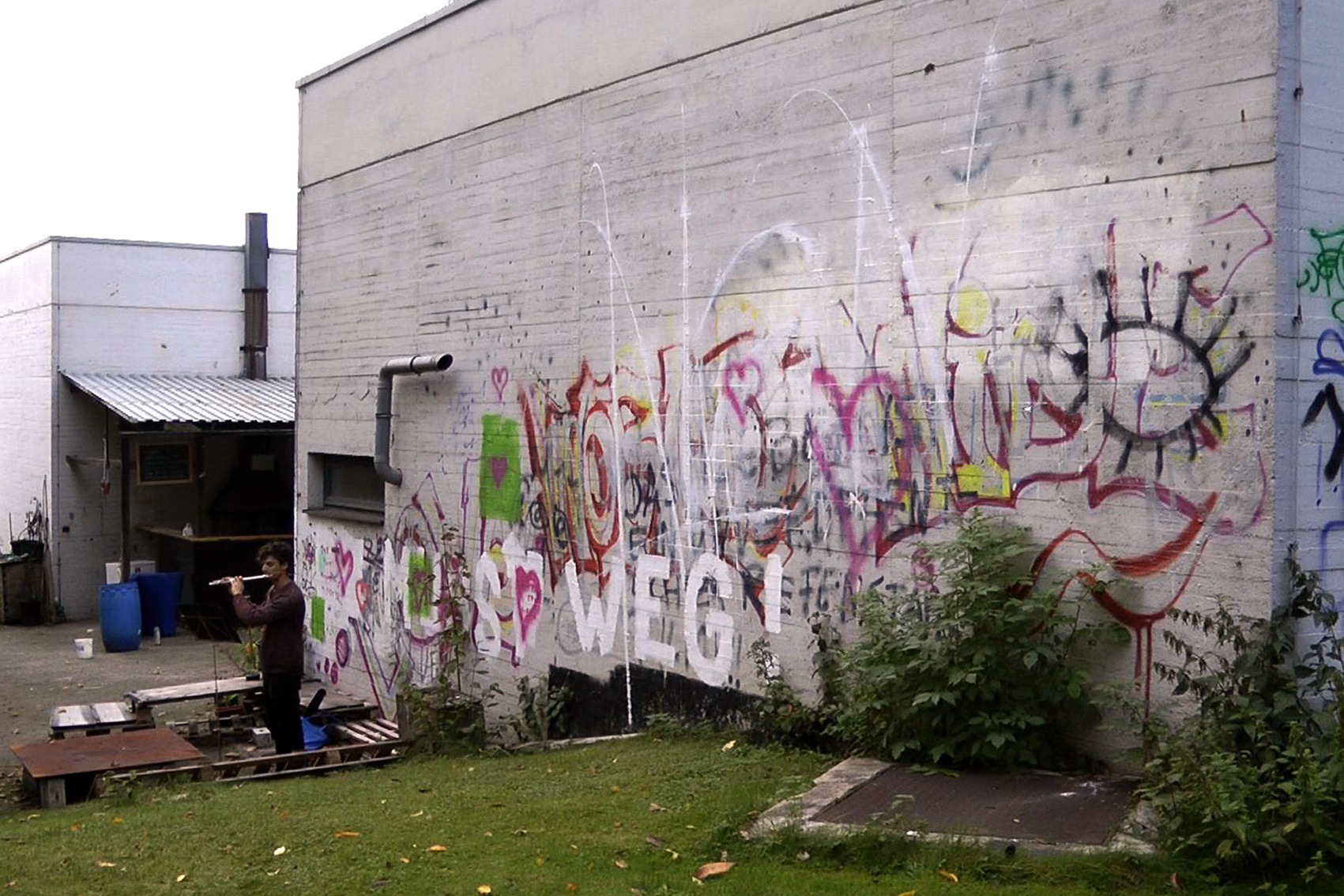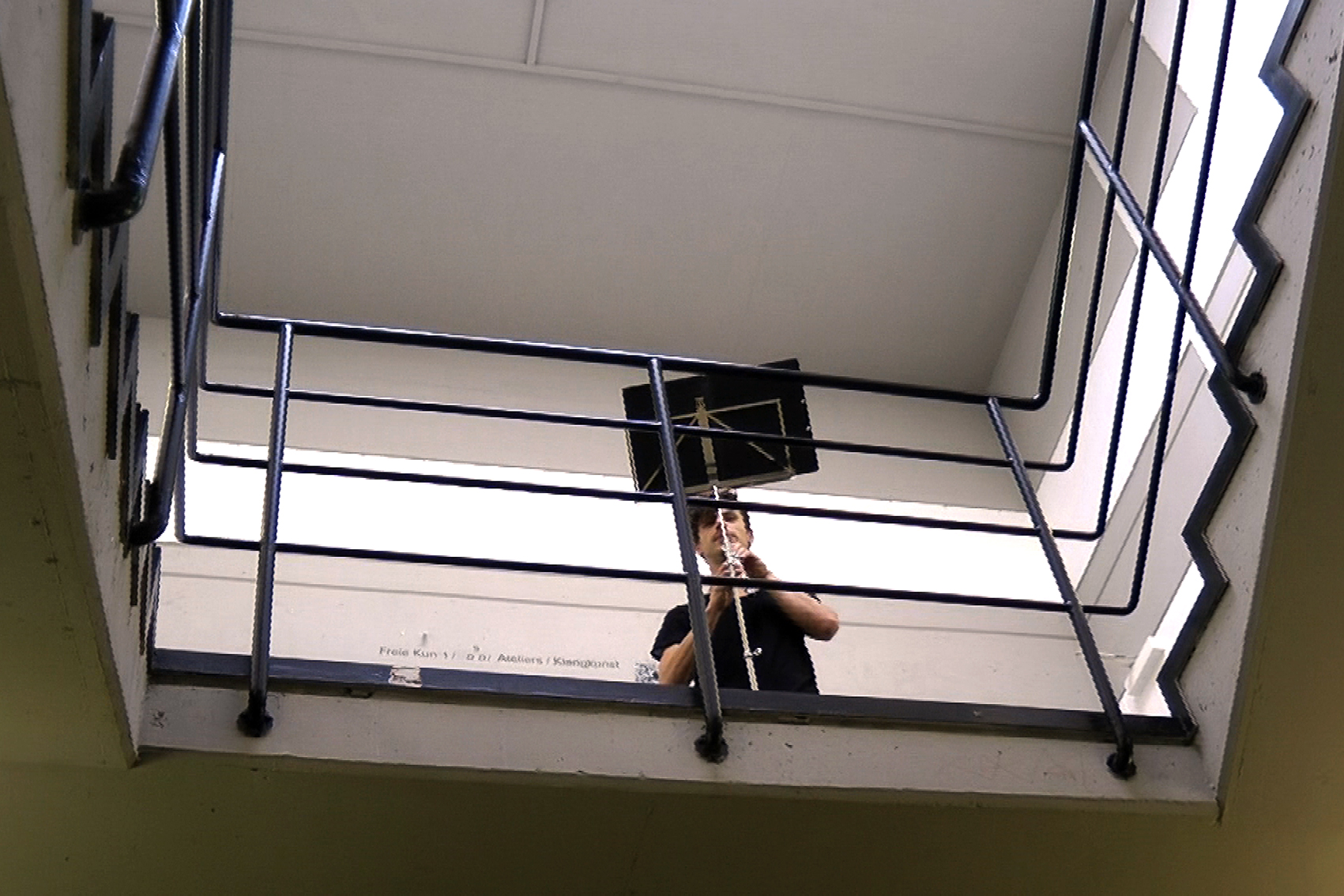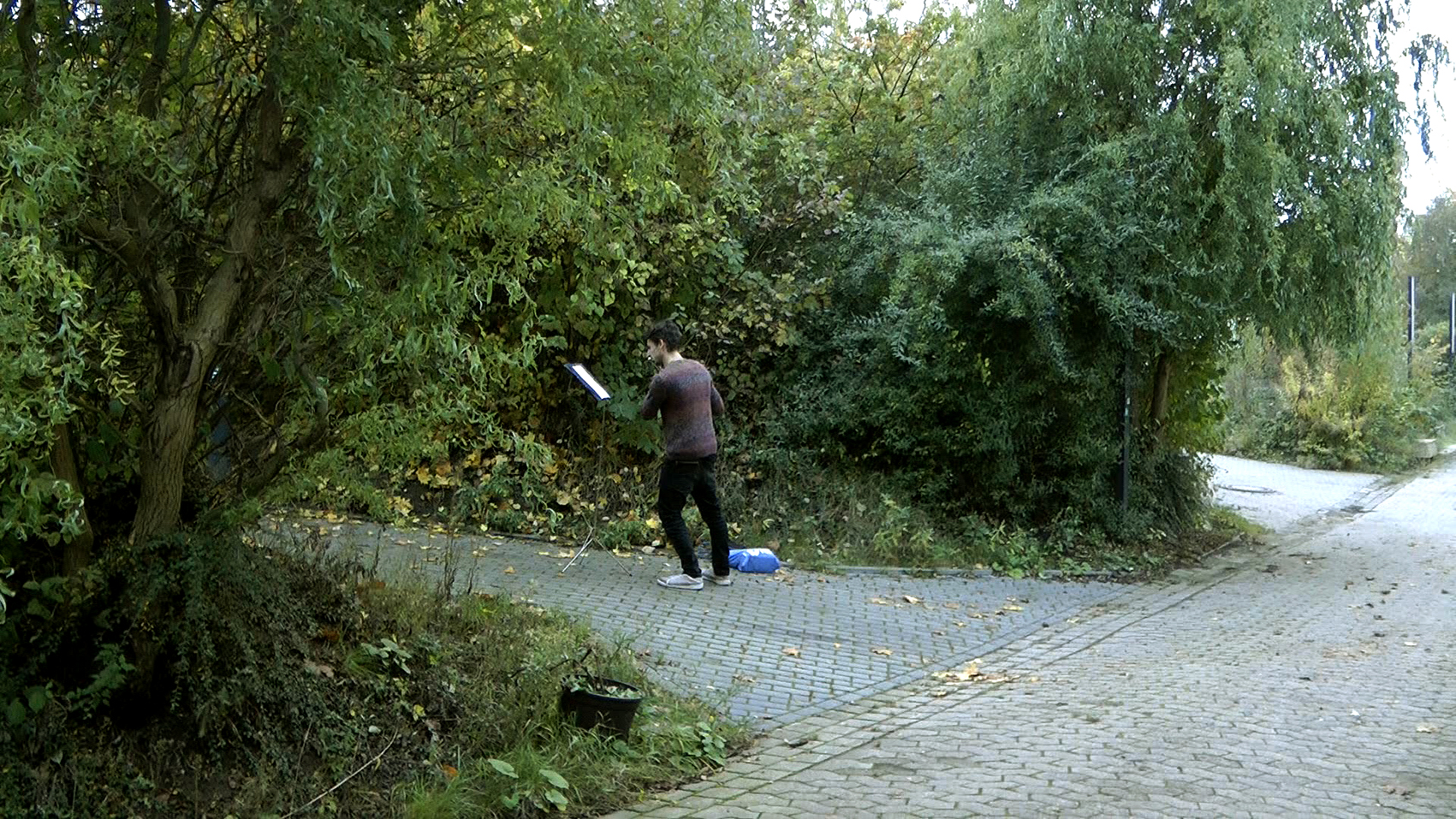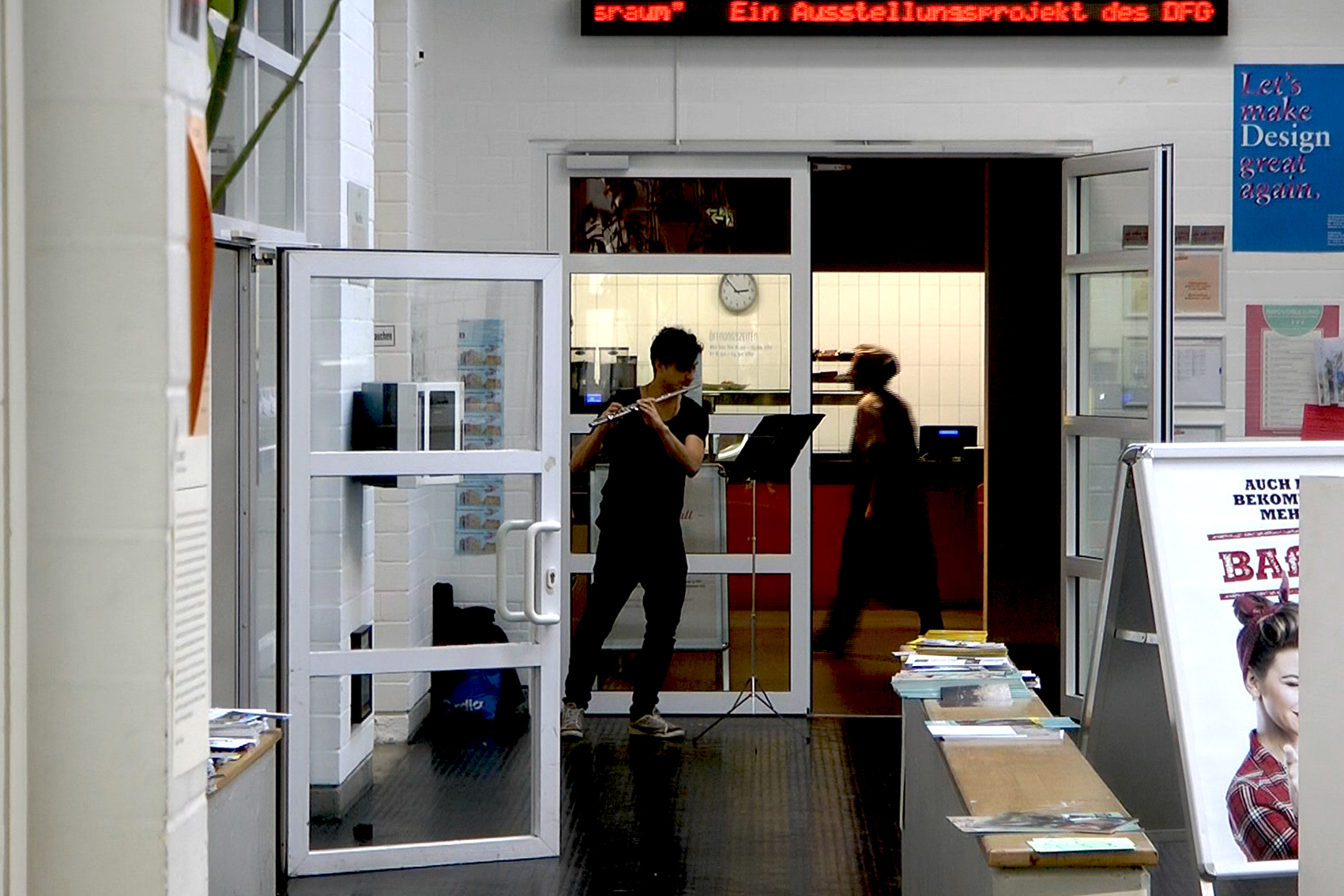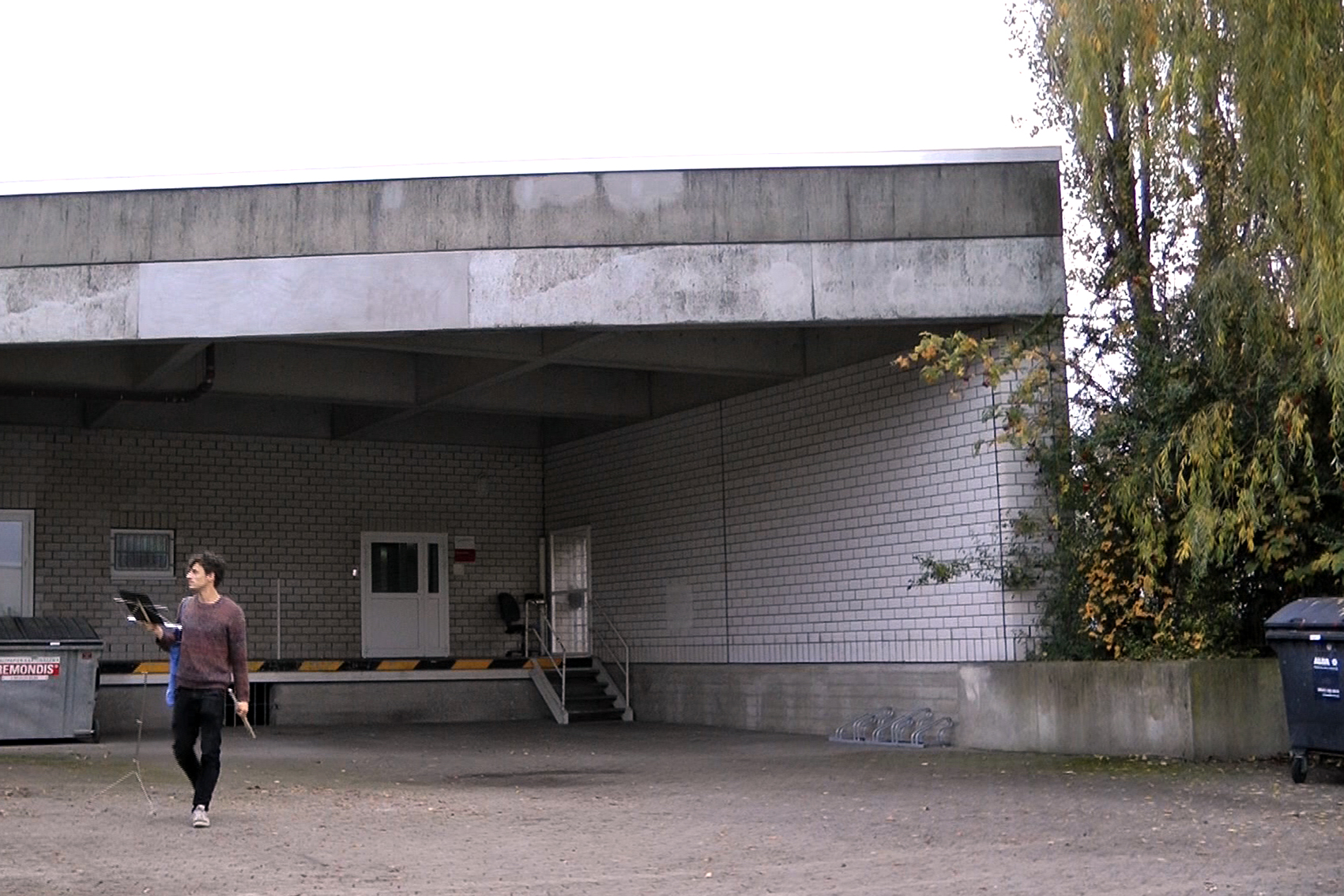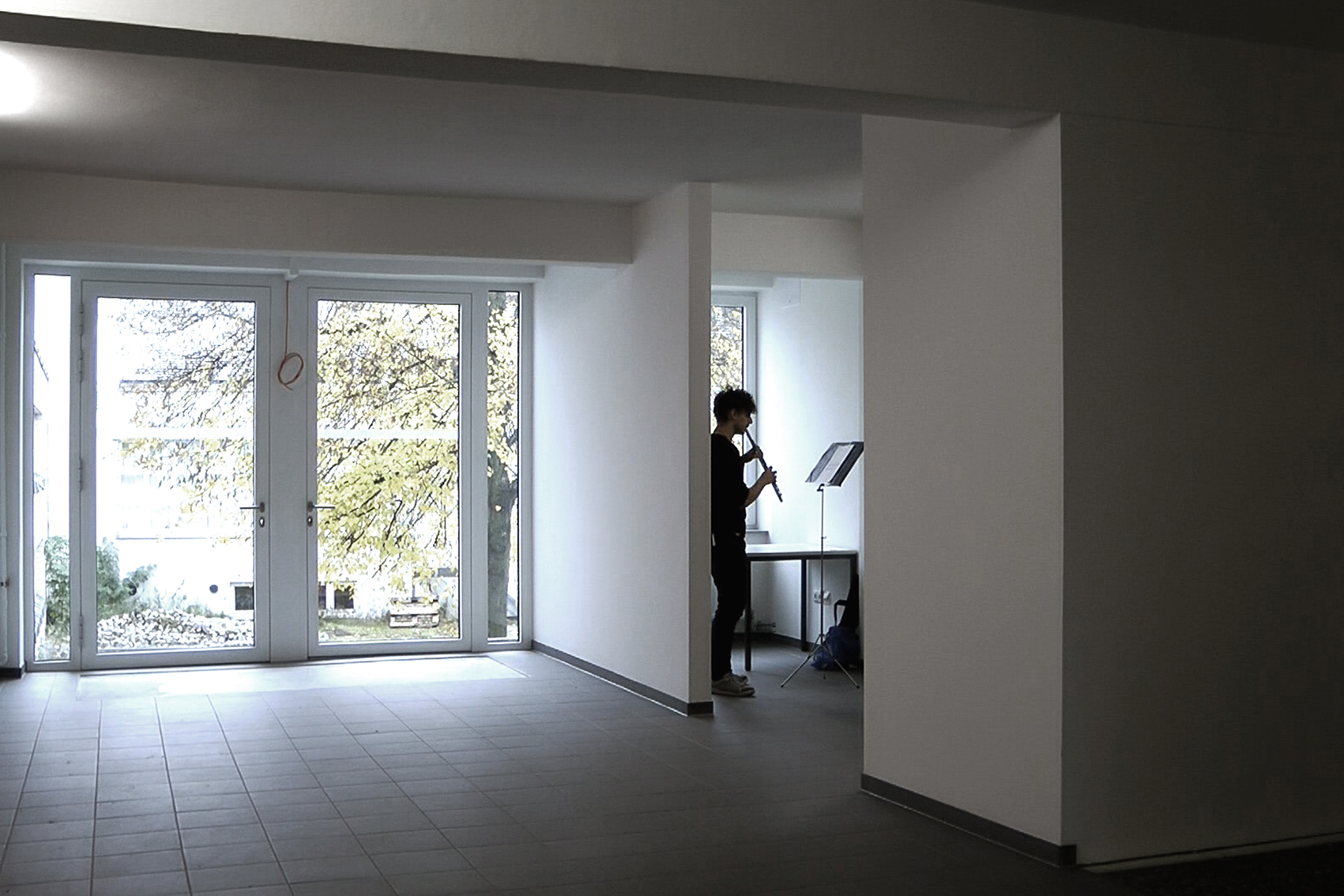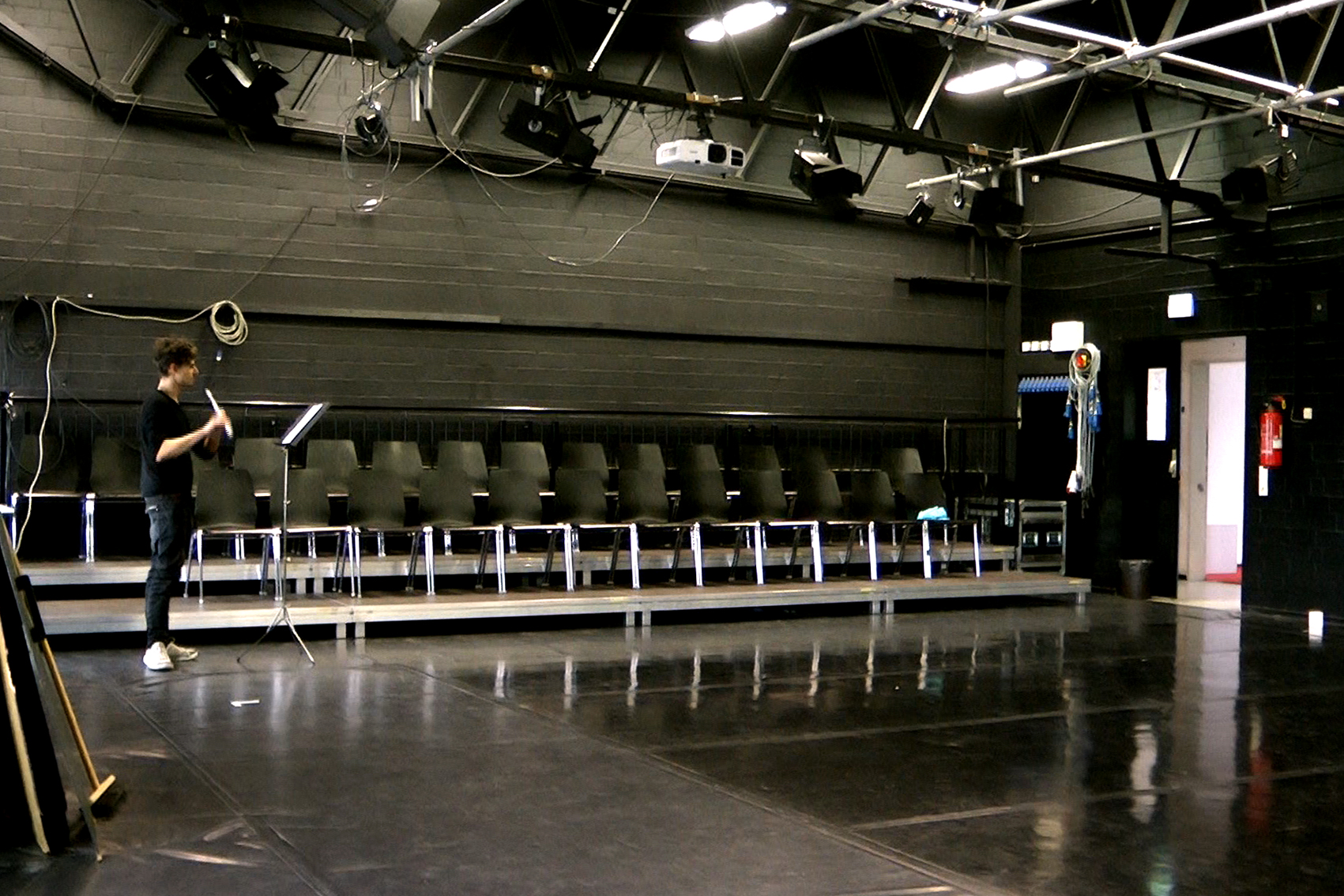 Wandering Flutist, (Music Pieces for Voice Piece)
performance in situ with Marc Philipp Gabriel, 2016
The flutist is playing his interpretations of six music sheets of Music Pieces for Voice Piece scores, while wandering, standing, sitting and moving through the different spaces of the Hbk Braunschweig, sometimes invisible but audible, sometimes silently present.
Encountering him by chance means to witness the unexpected flute sounds in resonance with the spaces and everyday noises of the HBK environment.